There are some fabrics I buy, hold onto, and treasure for years without cutting into them. I may fear ruining them, cannot decide how to use them, or want to enjoy the dreamy limbo and promise of indecision.
When I saw Hedge Rose by Kelly Panacci I knew I would be propelled in the opposite direction. The direction of wanting to immediately wrap my entire body in the fabric as soon as possible!
I absolutely love the roses against the rich navy in this floral design. The background texture really adds a depth to the print that I just love.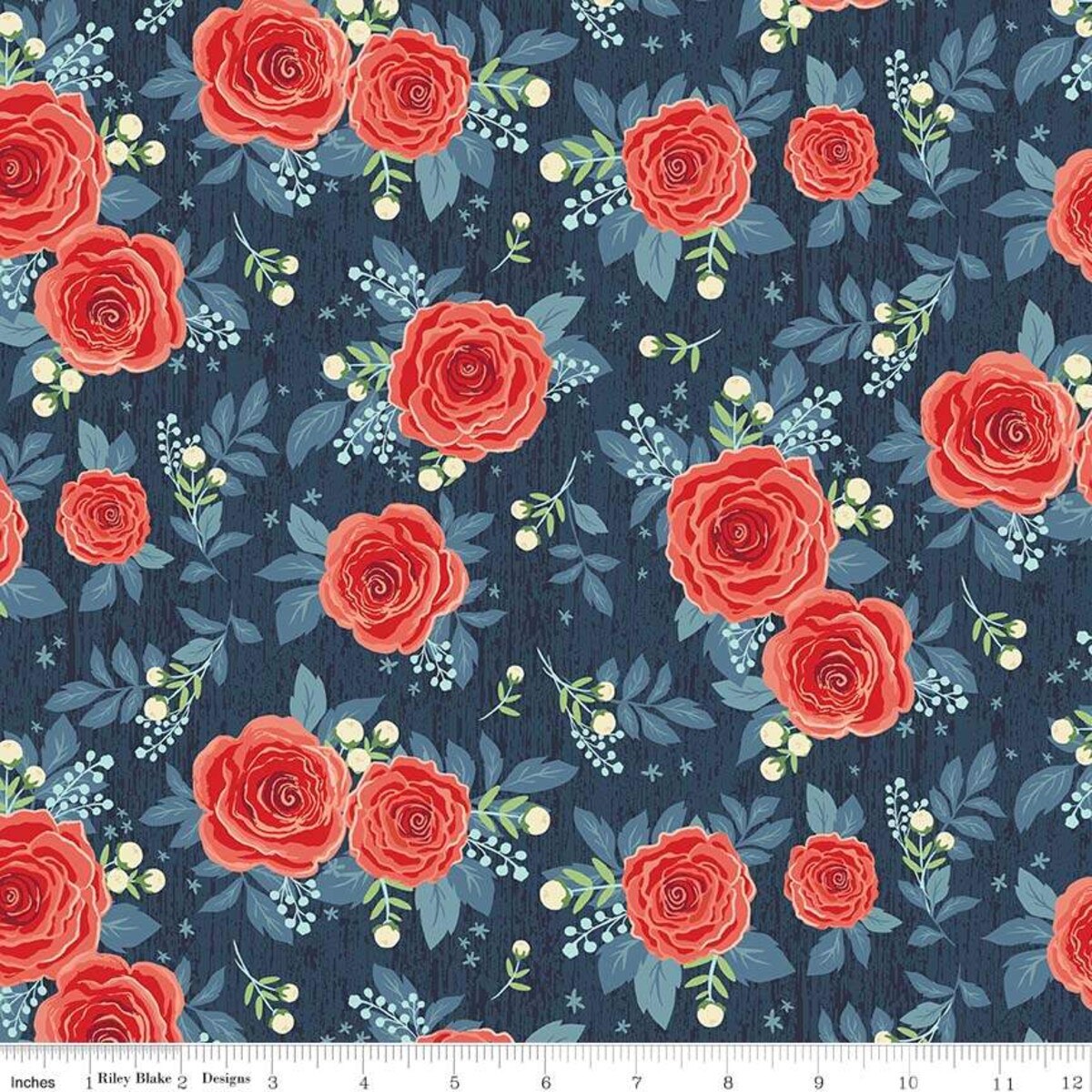 I knew I wanted to make a garment that took advantage of every available fiber!
I chose to make a maxi dress using Simplicity 8635. I thought the roses were a lovely compliment to the sweetheart neckline and shoulder straps.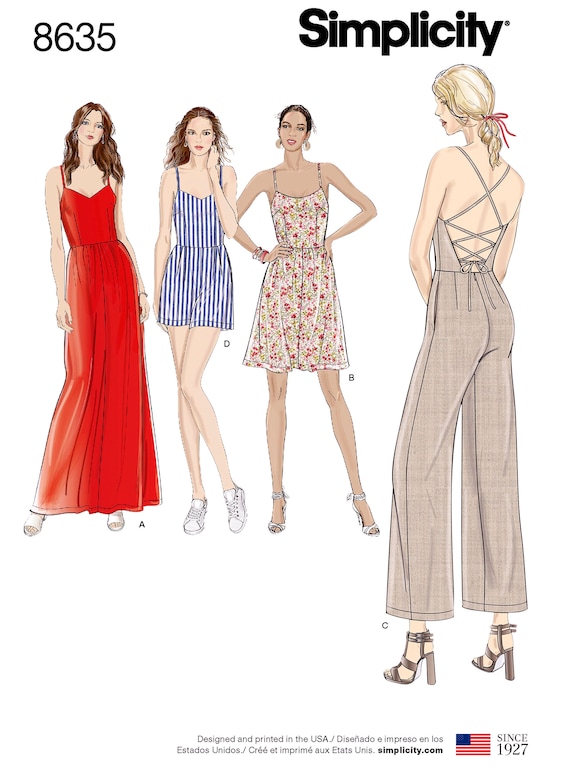 The pattern is very straight-forward to sew with no surprises
I had concerns about coverage and the strength of the
straps for the bodice. I made no adjustments to the pattern and it has me well-covered.
I got dressed and took these photos alone. There is slight pooling of fabric above the waistline because I tied the dress myself. This resulted in my pulling the bodice down.
When hubby helped me before, it fit perfectly without the issue.
I like how the loops and tie secure the back above the invisible zipper.
If I am going to make a lined dress in fabric I love, the only thing that makes it supreme is, pockets!
I love this fabric! I love this dress! Hubby has plans for seeing it as is, on date night. I also have plans for pairing it with a leather or denim jacket for a girls night out!
This fabric was released this month and should be at quilt stores if not now, soon. When you get ready to buy, be sure to get a bit more than you think you will need; you will not regret it!