Update! This fabric is available in my Etsy store!
Over a year ago a child at the YMCA told my darling child her free flowing curly locks were weird. Her feelings were hurt, she was saddened and confused. She wondered how someone could be so ill-mannered and cruel. After a conversation, reading her books, "Happy to Be Nappy" and "The Skin We Are In" and she let it go. It wasn't so easy for me to move on and I made a note to step up my "you are awesome" and "fearfully and wonderfully made" game.
I looked around for fun fabrics with kids like my daughter represented. I found a few, but they included unicorns, princesses and fairies. I have bought them and think they are great, but feature fantasy and myth. I wanted a normal design based on real people; based on us. When I couldn't find what I was looking for I decided to make what I wanted.
Lately, I have been playing around with fabric printing. I have shared the prints I have previously experimented with on my
Instagram.
They have been small sample size and border prints, but never yardage enough for clothing. The process is imperfect and time-consuming so I was reluctant to print on a larger scale until now.
I made this Afro Puff Diva using design software and a die cutting machine. After careful consultation with the model, I hand-stamped the diva with black fabric paint and white flowers between. I love the texture the fabric paint gives. Some stamps are completely saturated and others have a weathered appearance.
I chose to use New Look 6320 to make this dress and it was a fast and easy make.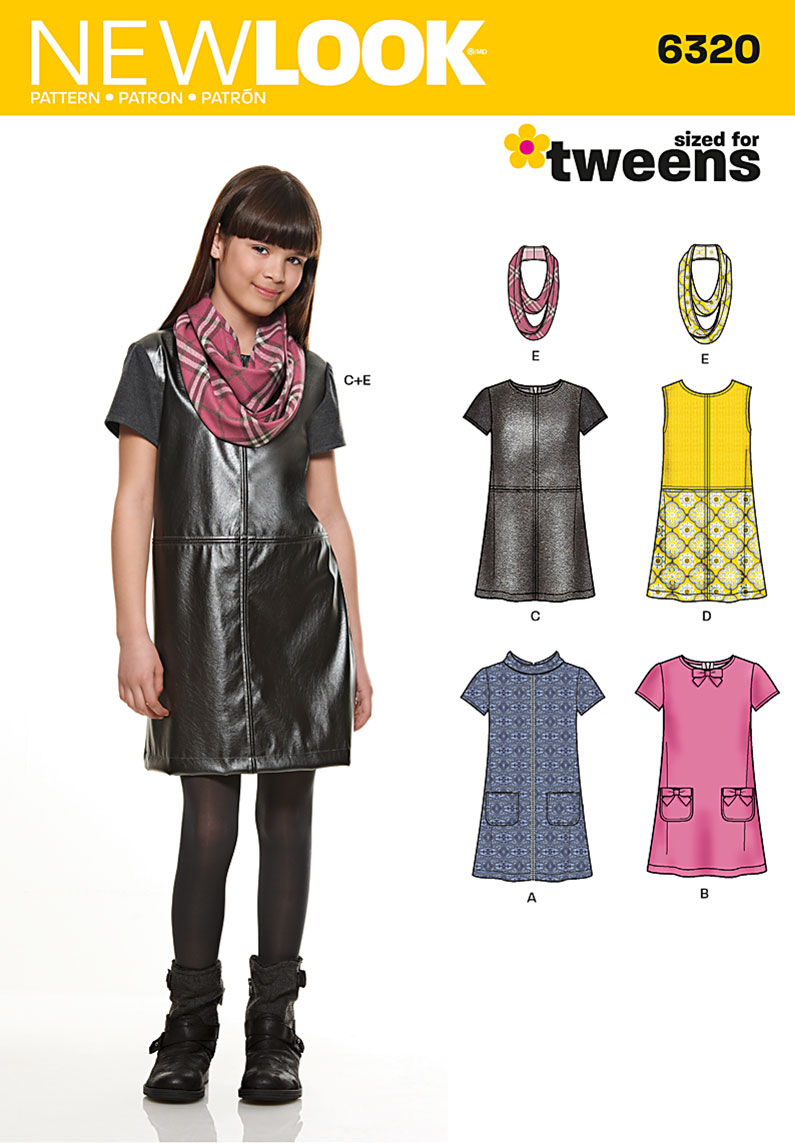 I love the collar on this dress. I wish I could take credit for perfect alignment of the diva on the collar when folded down. It was a happy coincidence that the hair and sunglasses matched up. I couldn't have planned for that had I tried.
I didn't want to hope on chance on the sleeve placement. I wanted the image centered, so I printed them directly on the cut sleeve piece.
I modified the dress to have side seam pockets and chose to add a regular zipper instead of the suggested exposed zipper.
I love this and want one for myself! I have made a stencil of this and other designs I am working on. I hope that airbrushing the fabric will be faster enabling me to make more in less time. It will result in a different texture but I think it will be good.
Can you tell she loves her hair and her dress?
The positive messages she receives far outweigh the random carelessness of a poorly raised kid. I love that since that incident she continues to completely embrace her identity, asserts herself when confronted and moves on respectfully. She is so great! I want to be her when I grow up!
Happy (confident) sewing,