I recently had a discussion with a friend about if and when, we would end our coordinating sewing for our children. I joked that it would likely end for me on their wedding days. She was not having it and decided it would never end with her kids. I love her enthusiasm, but I am uncertain of that commitment. I hope for everyone's sake, we can come to a happy medium. Until then, I am so thrilled that Little Miss still wants to match me in our making.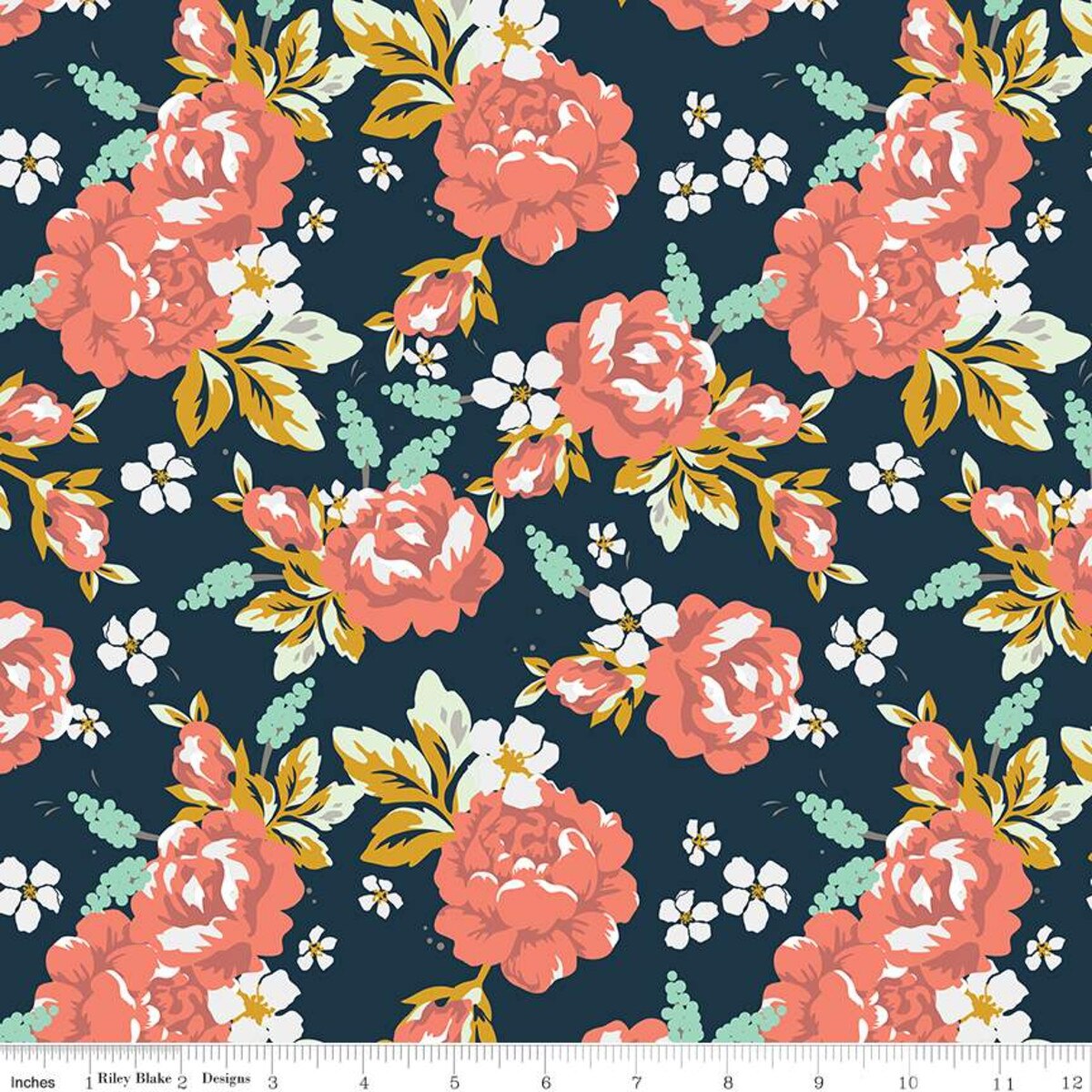 Little Miss immediately made a request for a Fall cardigan. I thought it was a great idea and I asked her thoughts on my making one to match. Her response was different than I expected. She wanted me to make something different for myself, not because she didn't want to match, but because she wants something different for herself for when she can fit my clothes. She does not want to grow into a bigger version of something she already owns
(this kid is a trip)!
I can't fault her logic so she got her cardigan, and I made a tunic for myself.
For her, I used Simplicity 8184 for this fast and easy sew.
She cut it out and I sewed it together on my serger and my coverstitch.
She really loves the pointed detail of the front hem.
She has worn this three times in a week and is really pleased with it's comfort and fit.
For my coordinating tunic, I chose to use New Look 6638 in view C
I used my serger and coverstitch to whip this one up in a flash. It has "grown on" sleeves

(new-to-me term)

and bust darts for shaping. The features make it a great beginner knit pattern.
The v-neckline is comfortable with no over exposure or gaping. This print is bold and colorful perfect to make a statement top.
I am happy I got to use this fabric with my daughter. A full length garment for either of us would run the risk of being too much of a good thing. Additionally, this way we can share the joy of fabrics and Mama and me collaborations for a little while longer.
Happy Sewing,
Bianca