I really enjoy sewing for myself and my family. Coordinating with my children is fun for us as we choose patterns and fabrics. They enjoy getting goofy in photos and ask, "will this be on your blog, or in one of the magazines." My husband is a great sport often participating in coordinating family outfits for holidays and photos. I have often asked him what I can make for him offering him his pick of patterns and fabrics. He has little interest in fashion so he usually declines. He prefers I use my time and talent on the kids and me.
When fabric arrives, no matter the print, color or substrate, I jokingly offer to use it for a project for him. With the arrival of
Stretch Jersey Knit Glam Girl Black Sparkle from Riley Blake, I knew I wouldn't make him anything, but would make something with him in mind.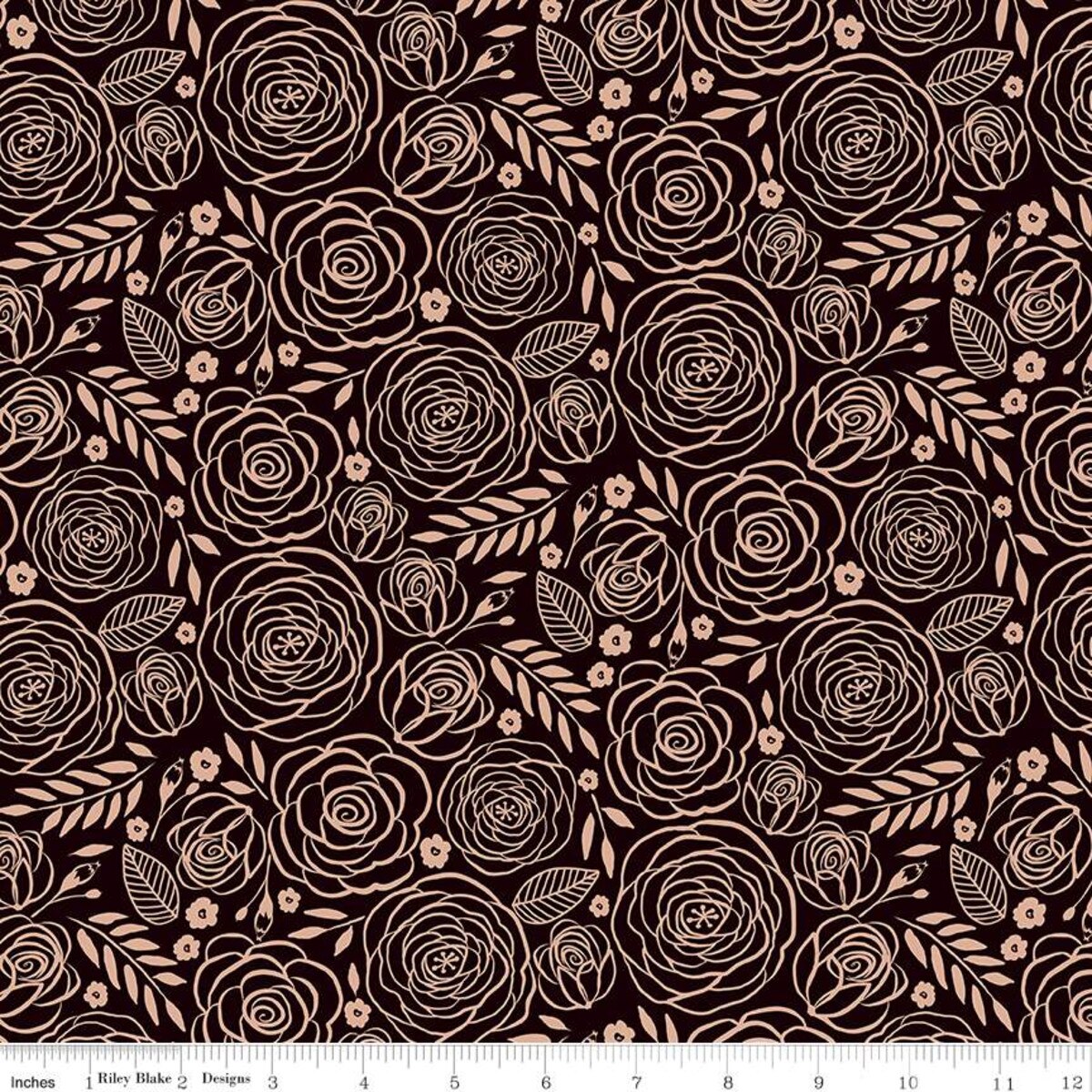 This jersey knit with its metallic rose gold sparkle felt like a romantic night out. I decided to make a bodycon date night dress that my hubby could appreciate.
Mccalls 7531 is a fast and easy dress to make with just 3 pattern pieces. I chose to make view D for the neckline with the full sleeve length of view C. Based on my measurements, I made the size medium with no alterations.
The fit and feel of this dress is spot on, but I may lower that back slit just a bit. With movement, knit fabrics migrate upwards causing that opening to travel as well. This dress is a treat for hubby beside me not everyone behind me.
This is a comfortable dress to wear and the quality of the metallics is spectacular. It is saturated and bold while being smooth to the touch.
If I begin to feel self-conscious in this curve accentuating dress, it coordinates perfectly with my Pilvi Coat for extra coverage.
For now though, let me set aside the coat, arrange child-care and make a reservation...
Happy Sewing,
Bianca