Will this weather make up its' mind? We go through the 4 seasons in a week on the Texas Gulf Coast. These indecisive weather changes has helped me identify holes in my wardrobe. I am in desperate need of separates, specifically tops in fun fabrics.
From a few of my previous collaborations with Riley Blake Designs (Let's Be Mermaids, In Bloom ), you will remember I love the metallic fabrics they offer and I gravitate to them every time.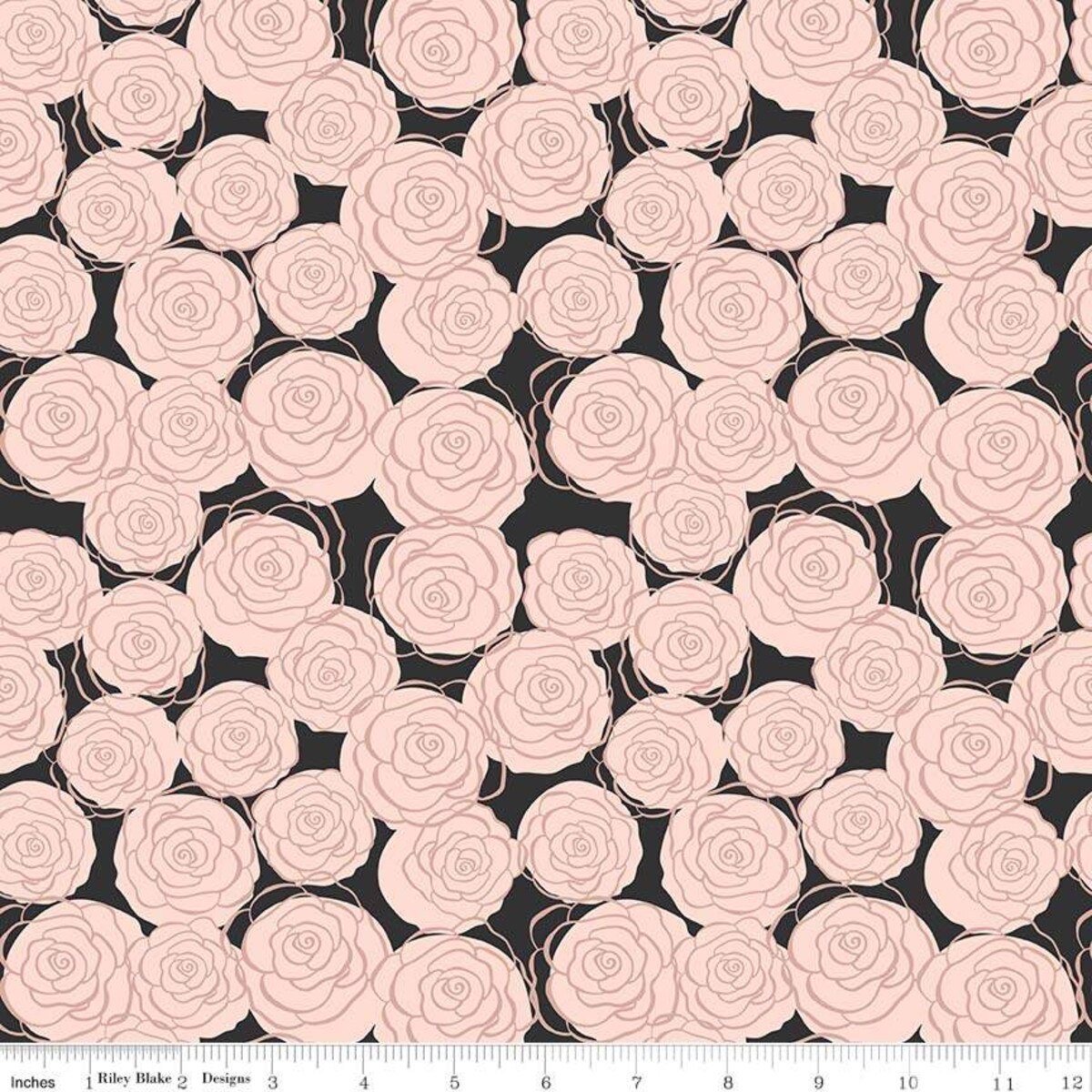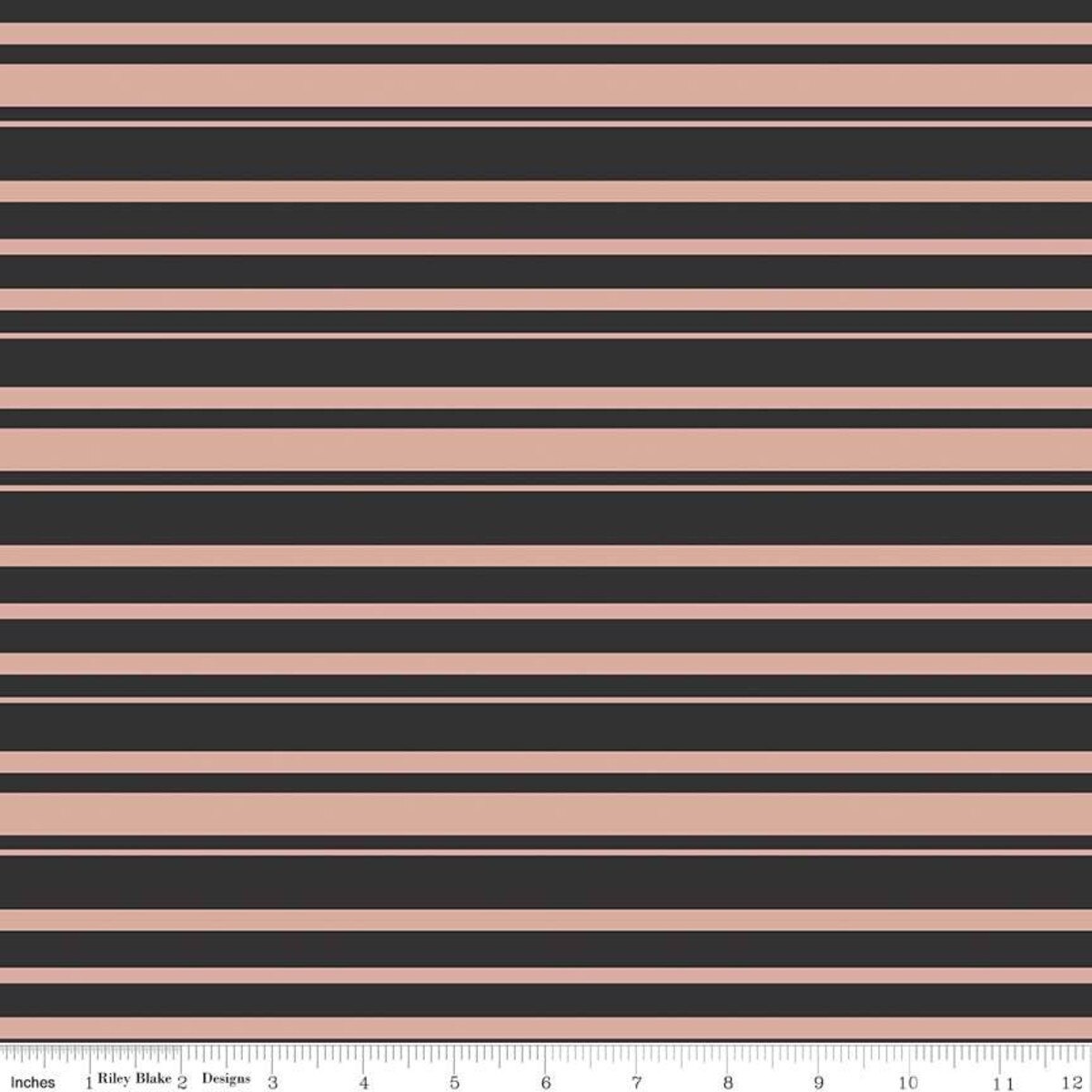 I used Simplicity 8137 to make this fun peplum wrap top.
It is just enough shine and sparkle to jazz up a pair of jeans.
I love the fit and cut it straight from the envelope with no major adjustments. I only added a hook and eye closure to the wrap front to keep it from gaping. If I made it again, I would lengthen the peplum by about three inches.
I used the black sparkle stripe to make a pair of shorts to wear with the top. I used Simplicity 1464. I have recently introduced the kids to Family Matters, we love it, but I think it subconsciously influenced my shorts choice. After I made this, I saw Laura in a very similar outfit! I couldn't believe I was channeling my '90's! I couldn't bring myself to wear it here!
I think it works together, but I will likely not wear it like this. The shorts look great with a black tank top and when it warms up again, I will share that pairing.