Little Miss and I were sorting through her wardrobe to pack away clothes that she has out grown. I got sappy and nostalgic reminiscing about the projects she has inspired over the years. She asked what my sad face was about. I told her it was a mix of her growing up so fast and outgrowing me-made before they were worn out. She immediately reached in the storage bin, pulled out a dress and said, "What do you mean? My daughter is going to have the cutest clothes!" Proud Mama win!!!!
She then went on to remind me that we have a stack of Riley Blake Fabrics, she is still growing and my hands aren't broken! In other words, get to making her more clothes! The Serenade collection will be releasing soon and I am always surprised by her choices!
Her garment tastes are a blend of twirling flowy pieces with the added practicality of play.
She wanted decided she wanted the tunic in Mccalls 7888 view A. She likes the style and the fact that the model looks like her was a deciding factor. Another bit of proof that representation matters!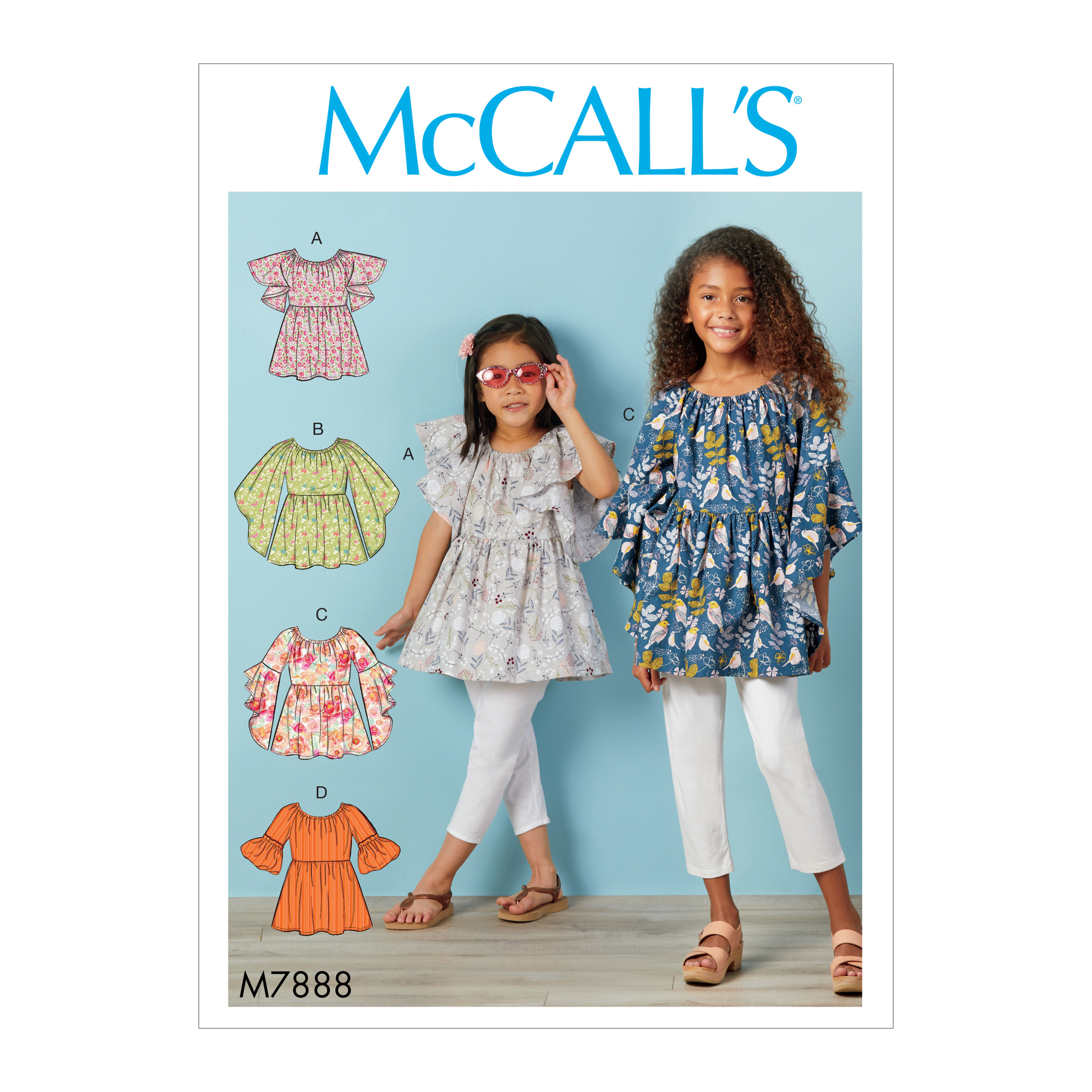 She loves the feminine fabric with the security of the elastic of the on or off the shoulder neckline. It keeps her secure with her active play.
To increase longevity of wear, I went up a size to a 12 and added elastic to the back waistline seam to gather in the extra fullness.
For my top, I went way back in my time machine for a pattern that I could use to mix prints.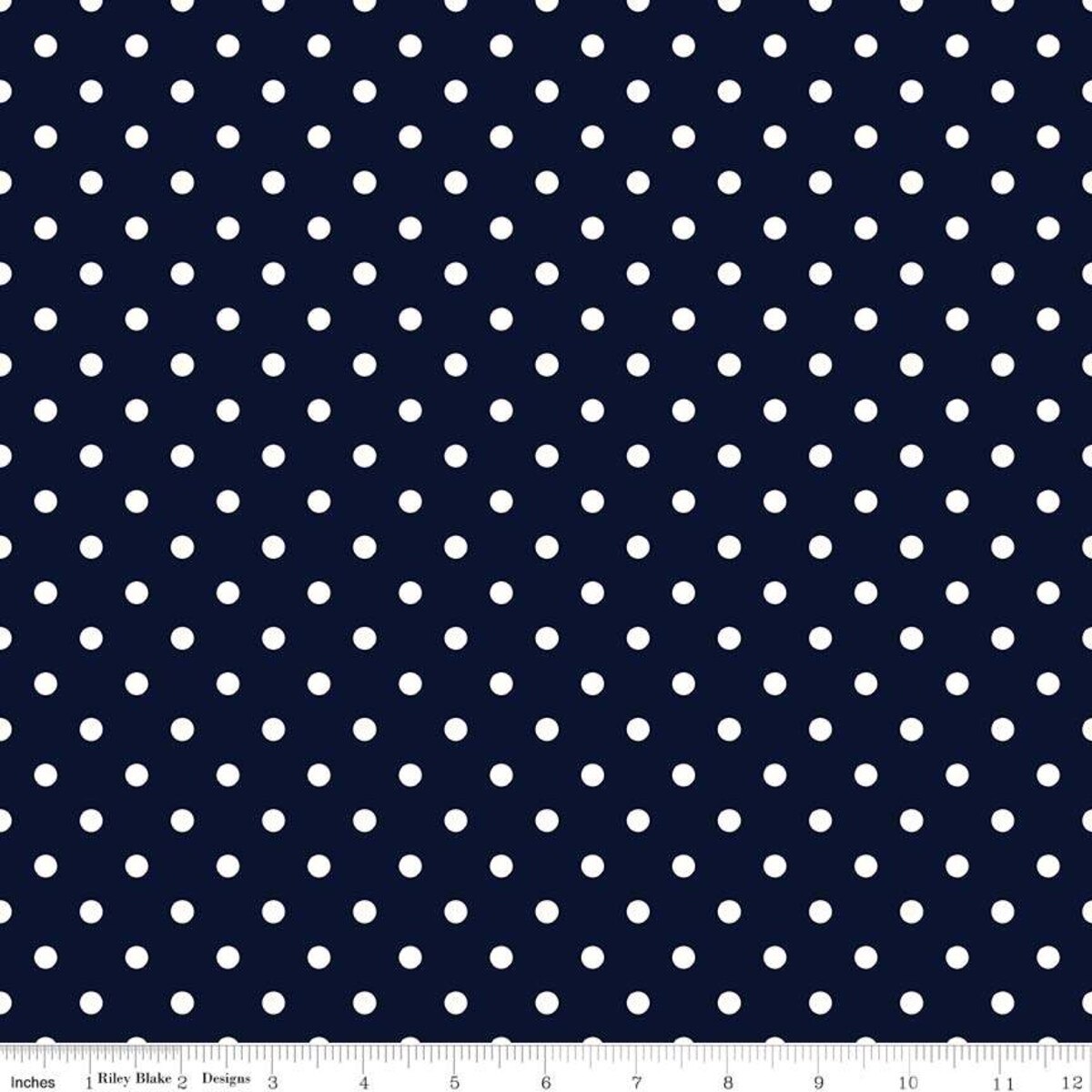 It is a fast and easy make and in line with my goal of making everyday pieces.
I love that is a good stash busting pattern and how cute is that little tie?
Little Miss has advised me to enjoy this shirt, wear it well and keep in mind that she gets all of my hand-me-downs! "I do want my daughter to have cute clothes, right?"