When I saw a version of the
Folkwear Tibetan Panel Coat
this summer, I wanted to make one immediately. Unfortunately, m
y schedule, fabric options and the sweltering weather didn't allow me to get to it until now.
This pattern is for a traditional Tibetan garment that can be worn as a full-length, lined or unlined vest or sleeveless coat. Pieced panels serve as a wonderful canvas for combinations of fabrics in various colors, prints and textures. It is a creative playground with multiple options and it can be made reversible.
Coutriere Parisienne
from Riley Blake Designs, with its French garment images, and bold text, felt absolutely right for this coat.
I was spoiled for choices with this collection, but narrowed it down to these four prints and a solid black cotton from my stash.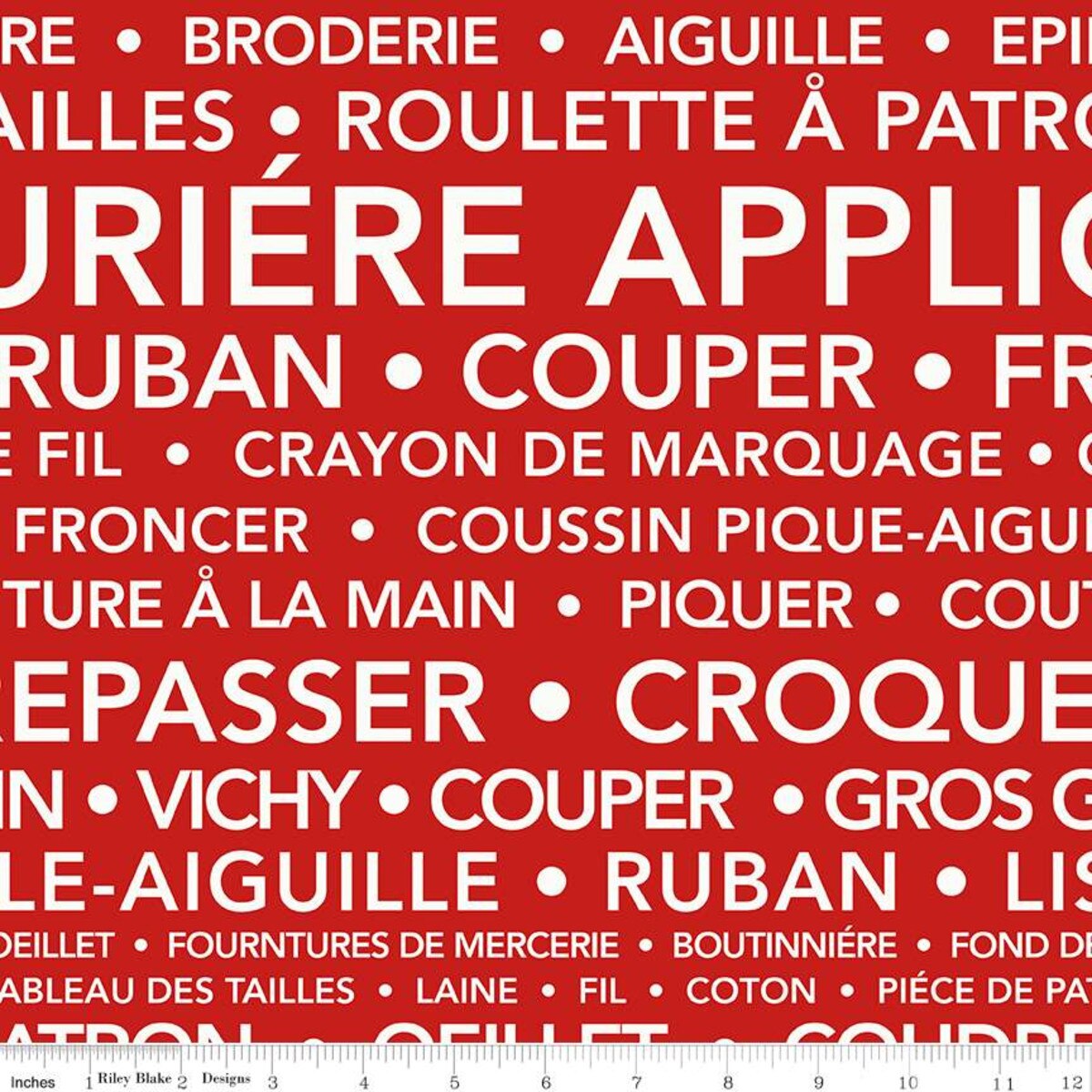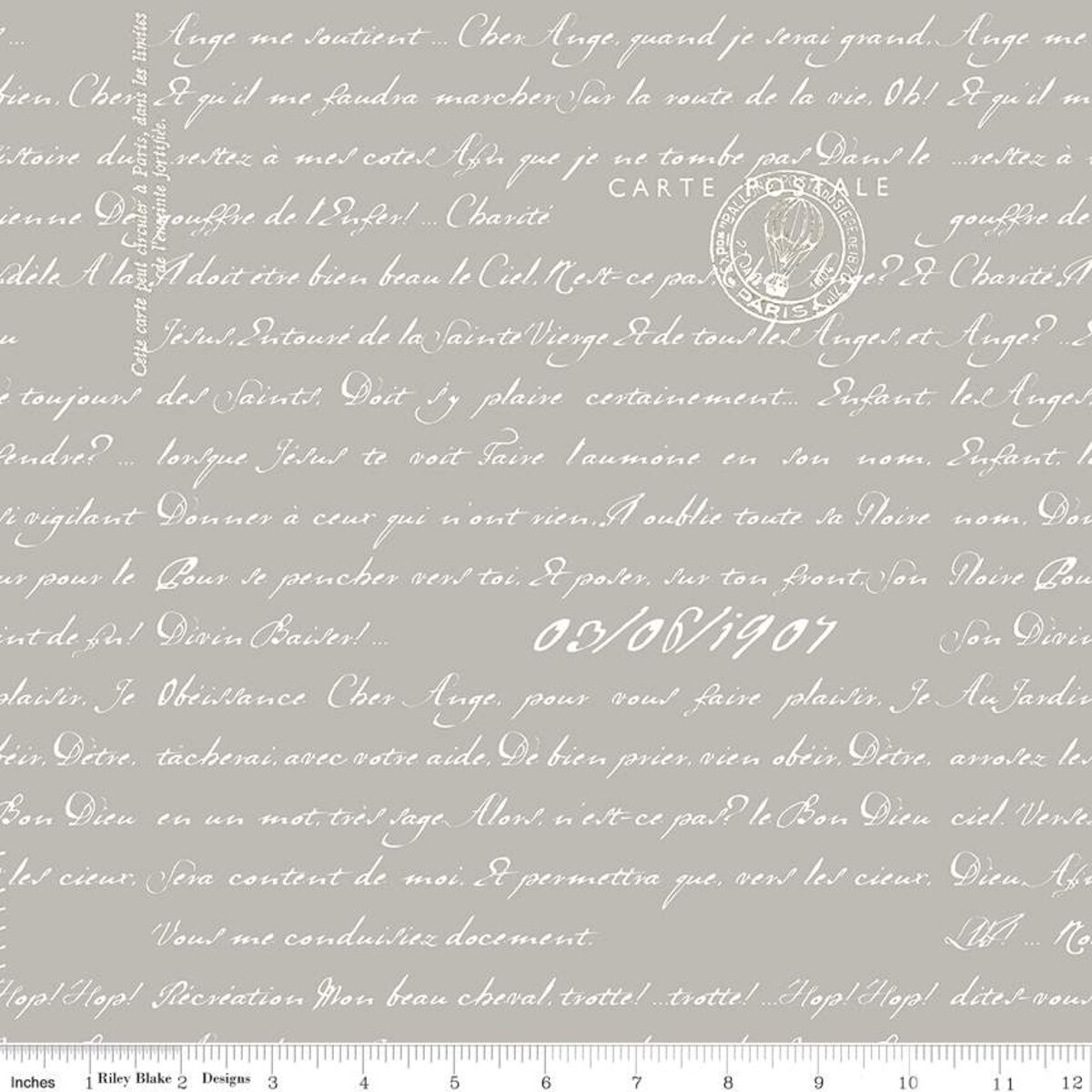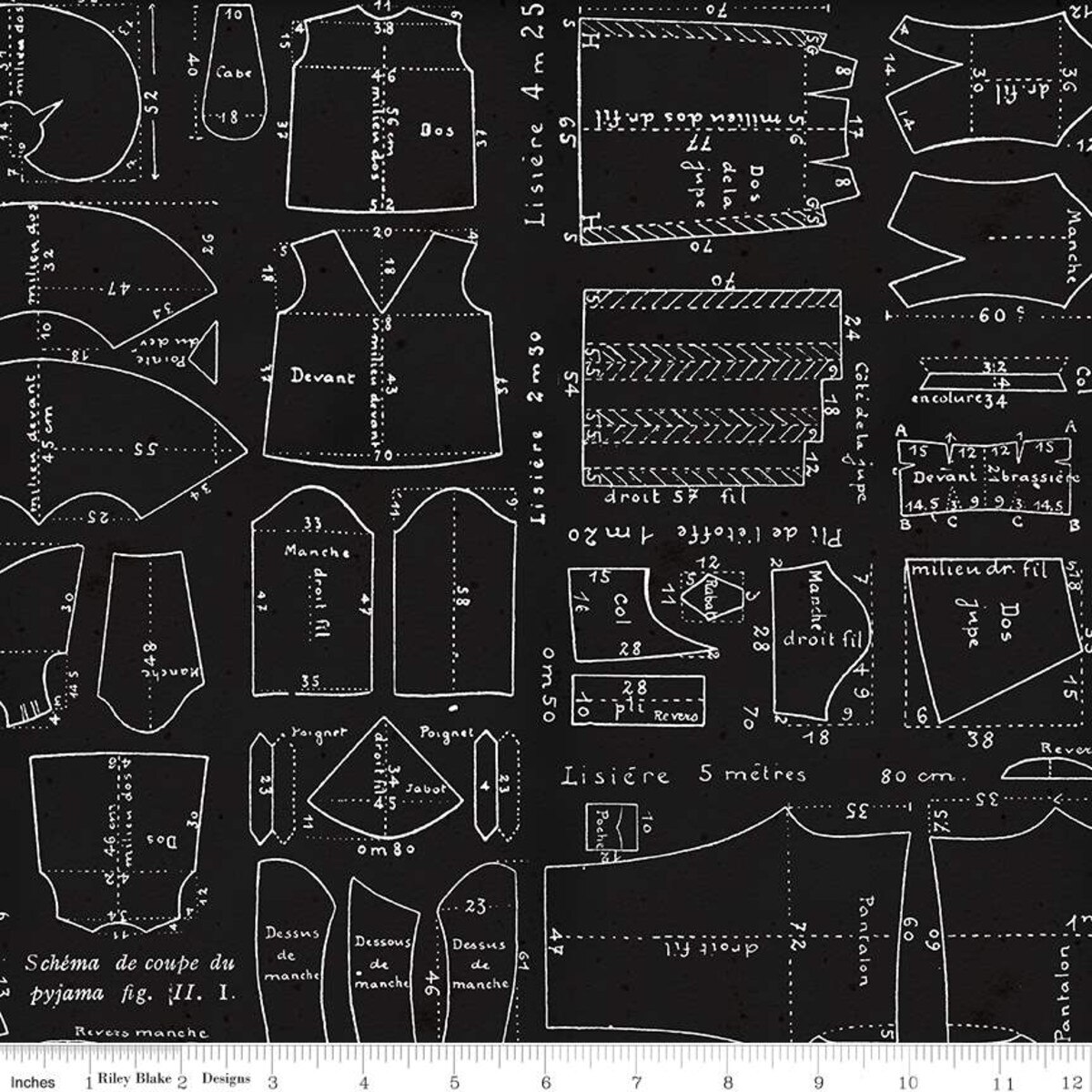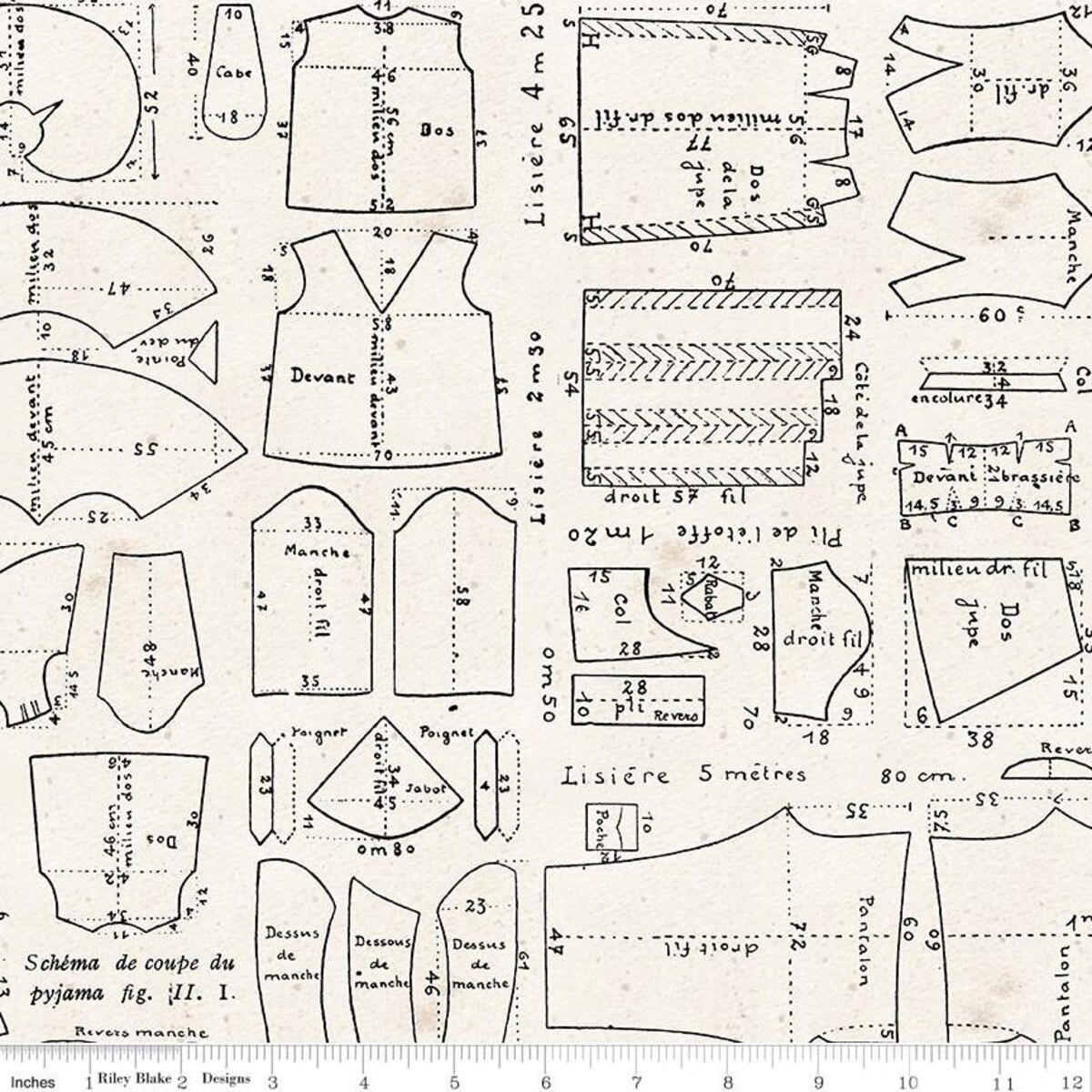 In terms of construction, this pattern is fairly easy to make. Though this is a new-to-me pattern company, there are no new-to-me techniques.
There is a lot of planning, cutting and piecing of the fabrics for this coat.
This can be made leisurely on a weekend or on evenings.
That being said, it was time-consuming for me to make.
My creative indecision extended the construction time significantly. With the lined version, there five potential fabric choices. With those choices, I have multiple placement considerations. I played with which fabric to accent which area and on which side.
I know there's a mathematical calculation for all potential possibilities. Having just lived through all
configurations
, I can't calculate them for you now.
I changed my mind so many times that I just had to stop, make a decision to begin.
Once the initial decision was made and sewn, I then considered the next decision until it was done.
I like that this is a culturally significant garment with the history included in the pattern envelope. Because of that, I wanted to make something wearable for me, but without significant modifications.
I however, did make the following small changes:
I reduced the width of the sleeve facing down to 3 in. to mimic the width of the hem facings and balance the sharp contrast of the black fabric
I underlined the white fabric with black so the red on the underside would not show through
I machine sewed the shoulder, neckline, and vent facings rather than hand sew them. I enjoy hand-sewing, but in the interest of time chose not to.
This was a wonderful creative project for me. I love my final results on both sides of the fabric. My deliberations, though maddening to me in the moment, worked out in the end. I listened to my creative discontent and adjusted until it was satisfied. I love this coat and this fabric pairing.
If you are looking for a satisfying project to dive into, I recommend this one.