When I choose collections and fabrics I want to work with on blog tours, I like to have a plan for what they will become.
This was no less true with the newly released "A Little Bit of Sparkle" I really love the metallic prints Riley Blake is produces. They are saturated, bold with a soft hand.
When I received the fabric, I started laying it out and started cutting out a lovely pencil skirt ensemble. It was a style of clothing I wore frequently when I was the Dean of Discipline at a large local university; I guess I was feeling nostalgic. Little Miss, who has never seen me dress like that asked, "When are you going to wear that?
Her innocent question reminded me of my goal this year to make more everyday clothes. Coming off of my dramatic make from the previous post, I felt needed to scale things back for this one.
I chose to jazz up the Fall staple of a mixed fabric hoodie. I used New Look 6529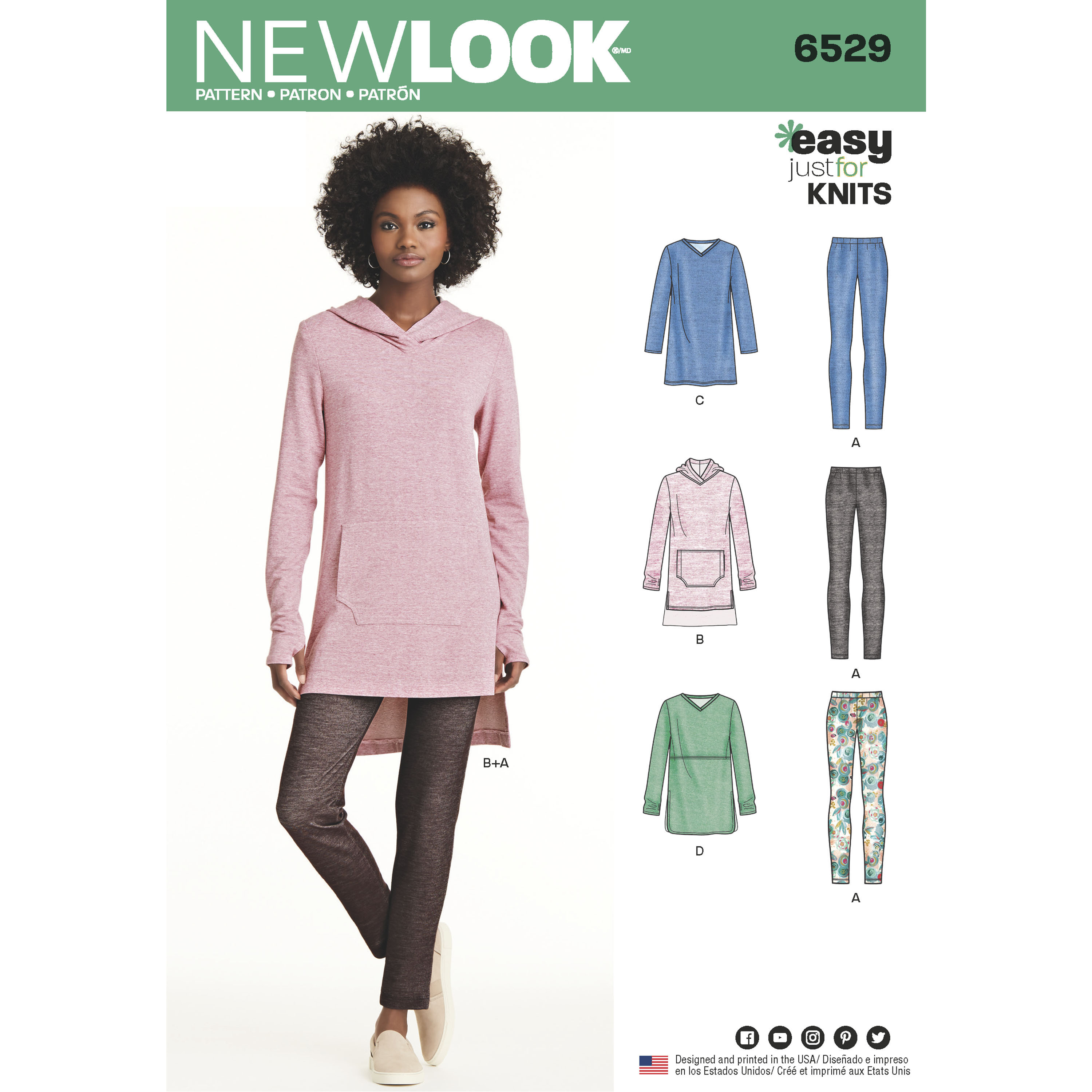 to combine "Scatter Black" with French Terry.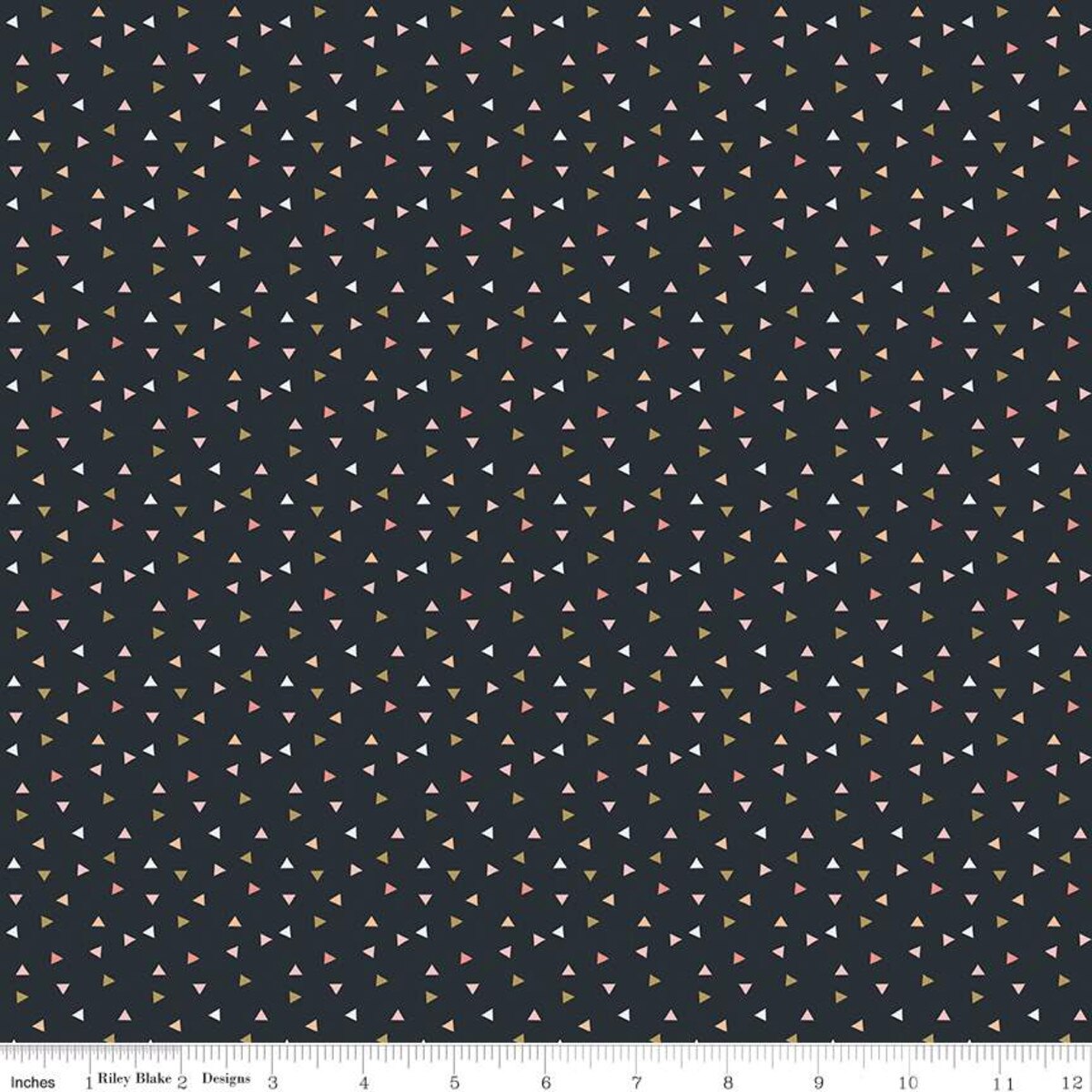 The French Terry knit along the back allowed me to use the woven fabric on the front.
I enjoyed the print so much I added it to the end of the sleeve. I also like how it almost camouflages the front pocket.
I have made this pattern before and wore it to threads. I am glad I paused to switch my plan.
It is comfy and cute and perfect for everyday living with my little bits of sparkle like that little guy back there.